---
Main content
Top content
FFA Staff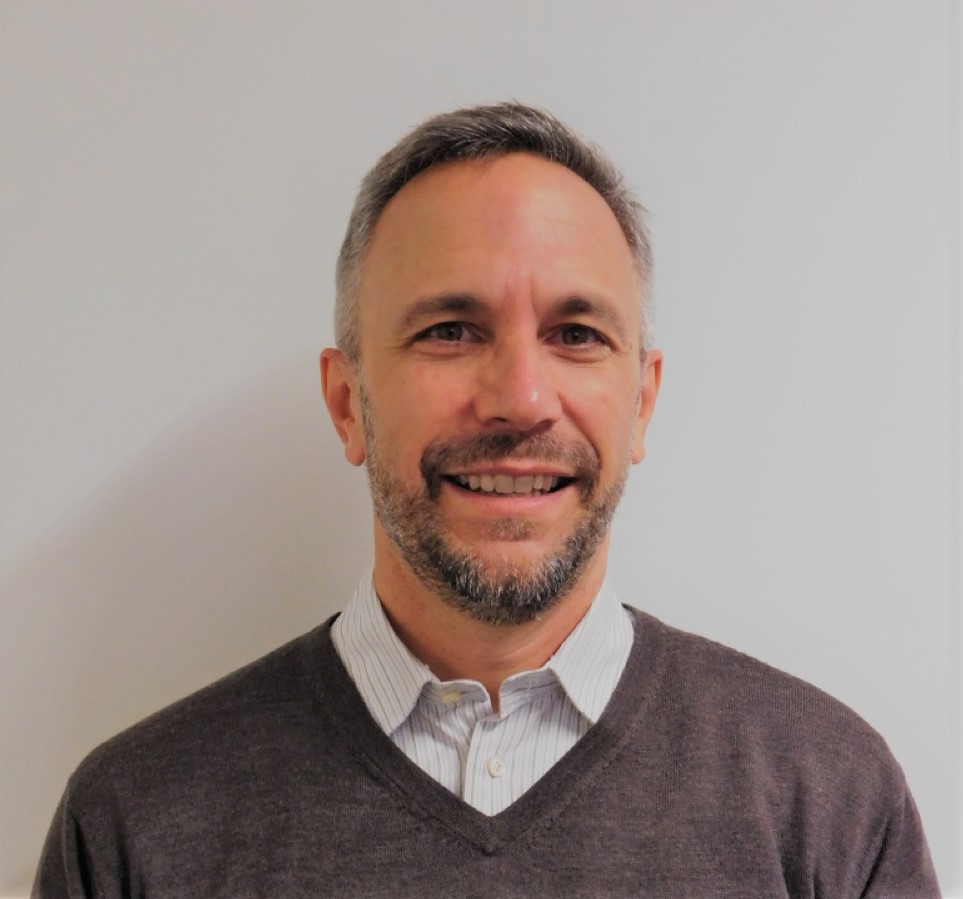 Dr. Matthew LeMieux
Dozent für U.S. Law, Wissenschaftlicher Mitarbeiter und Koordinator der FFA
mlemieux@uni-osnabrueck.de
Matt LeMieux is a graduate of Michigan State University Law School and holds a doctorate in law from the University of Osnabrück. Before coming to Germany, he was executive director of the American Civil Liberties Union's Nebraska and Missouri offices.
Esther Gierse
Dozentin für Englisches Recht (UK), Wissenschaftliche Mitarbeiterin
esther.gierse@uni-osnabrueck.de
Esther Gierse is a graduate of the University of Liverpool (Bachelor of English Law and German Law LLB) and the Westfälische Wilhelms University Münster (Master of Laws LLM). Esther Gierse obtained her law degree with distinction from the College of Law in Chester and qualified as a Solicitor of England and Wales in 2005. Esther has worked in a number of prestigious law firms and was an Associate at Gateley plc before moving to Germany. During her time at Gateley plc, she was featured in both the "Legal 500" and "Chambers and Partners." In addition to her work as a lecturer in English law, Esther continues to act as a consulting lawyer.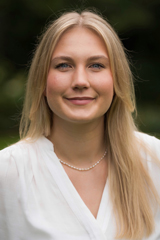 Patricia Krohn
Studentische Hilfskraft
Guest lecturers
FFA UK
Rosemary Toll
Rosemary Toll is currently pursuing her PhD in intellectual property law at the University of Manchester. In addition to research, Rosemary Toll teaches various aspects of private and commercial law at the University of Manchester, Manchester Metropolitan University and the Open University. Rosemary is trained in music (BMus (Hons), MMus, Royal Northern College of Music). In 2013, she completed a Diploma in Law, followed by an LL.M. in Intellectual Property Law (University of Manchester). In 2017 Rosemary was called to the Bar of England and Wales (Middle Temple) and accredited as a civil and commercial mediator.
FFA USA
Migdalia Castillo-Gerding
Migdalia Castillo-Gerding is a graduated of New York University, Stern School of Business (B.S.), Boston University, School of Law (J.D.). She is also a former Assistant District Attorney in New York (Appeals Bureau and Special Victims Bureau) and a former criminal defense attorney in the Juvenile Division of the Legal Aid Society in Brooklyn, NY. She is currently an adjunct lecturer in American Law at the University of Münster, an adjunct lecturer at the University of Osnabrück, and an attorney at the law firm Rechtsanwälte Gerding u. Notar in Münster.
Brittney Heilmann
Brittany Heilmann is a graduate of William Mitchell College of Law in St. Paul, Minnesota, and a labor and employment attorney at Wagner, Falconer & Judd in Minneapolis, Minnesota. She also teaches American Business and Private Law at the University of Osnabrück, Germany.
FFA Chinese
Prof. Dr. Georg Gesk
Chair of Chinese Law - Center for International Research on Chinese Law and Economics (CIRCLE)
French
Tarek El Ghadban
Tarek El Ghadban is currently pursuing a PhD in International and European Law at the University of Paris I Panthéon-Sorbinne. He graduated from Cairo University with a Bachelor of Law degree. He also holds a Masters Degree in International and European Business Law from the Institute of International Business Law in Paris.
Prof. Dr. Aurore Gaillet
Prof. Dr. Aurore Gaillet is Professor of Public Law at the University of Toulouse in the Center for Comparative Law the Research Institute of European, International and Comparative Law (IRDEIC). She is a junior member of l'Institut Universitaire de France (IUL) (2018-2023). She is also director of the Toulouse Academy of Law.
Dr. Aude Brejon
Dr. Aude Brejon teaches at the Université Panthéon-Assas Paris 2, Paris 8 and X and conducts academic research in the field of international criminal law.
Prof. Dr. Nathalie Ballion-Wirtz
Prof. Ballion-Wirtz is a senior lecturer in private law at the University of Reims Champagne Ardenne and a member of the Center for Legal Studies on the Efficiency of Continental Systems (CEJESCO). Her research focuses mainly on family law, the protection of minors and vulnerable adults, and bioethics law. She is also the director of the Master 1 and 2 in Notarial Law, the Licence professionnelle Métiers du notariat and the Diplôme supérieur du notariat at the University of Reims.
Marie-Celine Pallas
FFA Spanish
Maria Paloma Padilla Hueso
Ms. Padilla graduated with a degree in Business Law from ICADE in Madrid, and has taught adult education in Madrid and in High Wycombe, England, at Buckinghamshire New University. She was also a Spanish teacher at the Inlingua language school in Paderborn, Germany. Today, she is a lecturer of Spanish in Osnabrück at the Department of Law where she teaches Spanish for Business.
Elvia Serrano Marquez
Ms. Serrano is a law graduate from the University Libre de Colombia in Colombia. She also holds a Master's Degree in "Protection of International Human Rights" from the University of Alcalá de Henares, Madrid in Spain. Her specialty is criminal law, and other her areas of practice include family law and human rights. During 22 years of professional experience, she worked as a lawyer, as well as a professor of law in different universities in Colombia.
Dr. Marina Sancho Lopez
Dr. Maria Sancho Lopez is a law graduate from the University of Valencia. She also holds a master's degree in "Human Rights, Democracy and International Justice". She currently teaches lectures in private law at the University of Valencia.
Dr. Maria Escobar Bravo
Dr. Carmen Rodilla Marti
General language courses for the FFA program
Englis USA - Raphael Di Domenico
Rapheal Di Dominico has an M.A. in writing. He is currently a lecturer in English at the University of Osnabrück and the Osnabrück School of Applied Sciences.
English UK - Micheal Hurley
French - Gaelle Martinel
Chinese - Yang Yuhong
Polish - Hanna Meyer
Spanish - Maria Paloma Padilla Hueso